Open Door Yoga Studio Mission
Open Door Yoga offers a traditional yoga setting for every body and soul. Whether new to yoga or a long-time practitioner, we look forward to welcoming you to Open Door Yoga.
We've made it our mission to help you escape the bustle of the city and the stresses of life, and reconnect to the present moment.
Bolsters, blocks, straps, and blankets will be provided. Yoga mats are available for rent!
Our talented and thoughtful instructors create a class atmosphere free of judgement so you can focus on growing with your practice.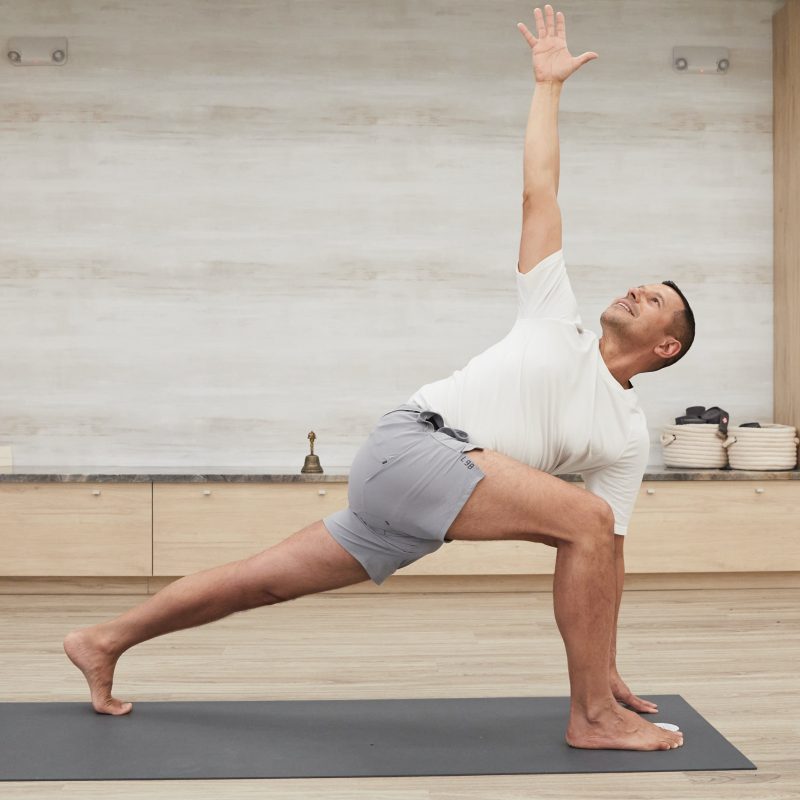 studio ethos
Expect instructors and classes that serve you, wherever you are in your yoga journey.
Practice being in the present moment through movement, meditation, and breathwork.
Yoga is for everyone. The need for stillness, calm, and renewal is universal.
The world is often a serious place. We invite you to put your worries aside and practice levity and joy!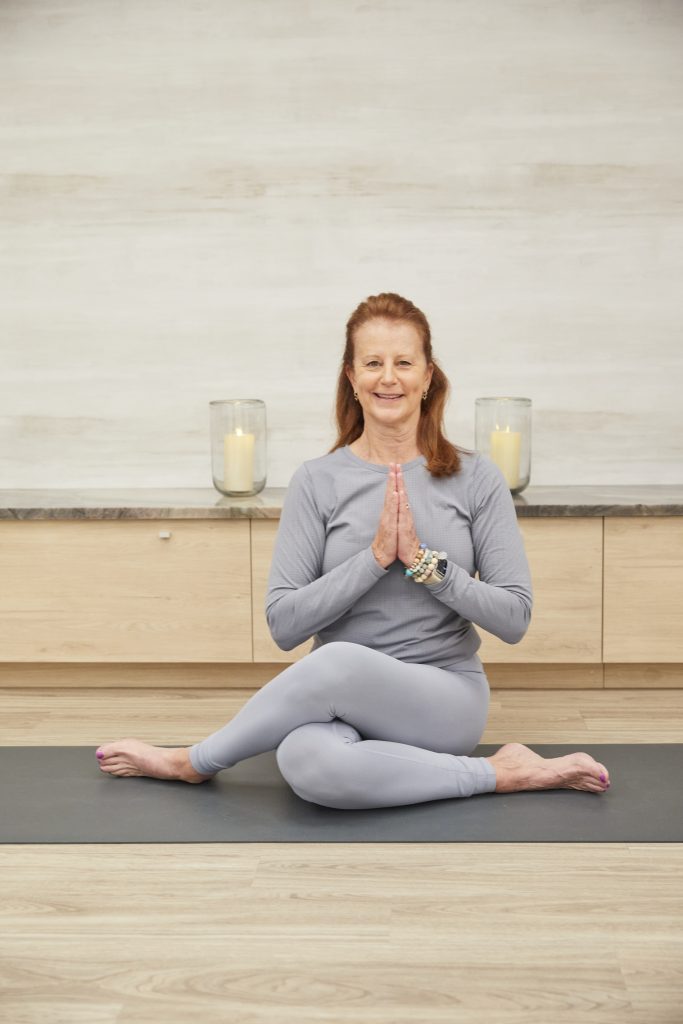 SHERRIE GIUSTO, 
RYT 500
Sherrie Giusto is the founder and owner of Open Door Yoga in Coconut Grove, Florida. She is a RYT 500 hour yoga instructor, Yoga+Life magazine ambassador, and mother of 3 who shares the gift of yoga through her teachings in Miami, Colorado, and via her online platform. 
Raised in Miami, she started her fitness journey as a nationally ranked tennis player. Sherrie has been teaching all forms of fitness for over 30 years. 
Sherrie's mantra is "Yoga with a Heart"